Time to be Wary
The September 15, 1980 issue of Time Magazine featured an article reporting on the East - West German border barrier system. Among other stops, reporter Lee Griggs, visited Fulda, had a border flight and was briefed by RCO Colonel John Sherman Crow at OP Alpha. The border had not received much recent coverage in American media and 1980 was a time of significant world tension. Earlier in the year, the joint Army - Air Force mission to rescue the American Embassy hostages in Iran, Operation Eagle Claw, had failed badly in the desert, the Russians were on the march in Afghanistan, China had wrapped up a brief fight with Vietnam and in Poland, nation wide labor strikes began in response to a government plan to raise the costs of consumer goods. There were flash points all over the world.
Here is Middleton's article, his report on the Army in 1980.
Time
Sept 15, 1980
Lee Griggs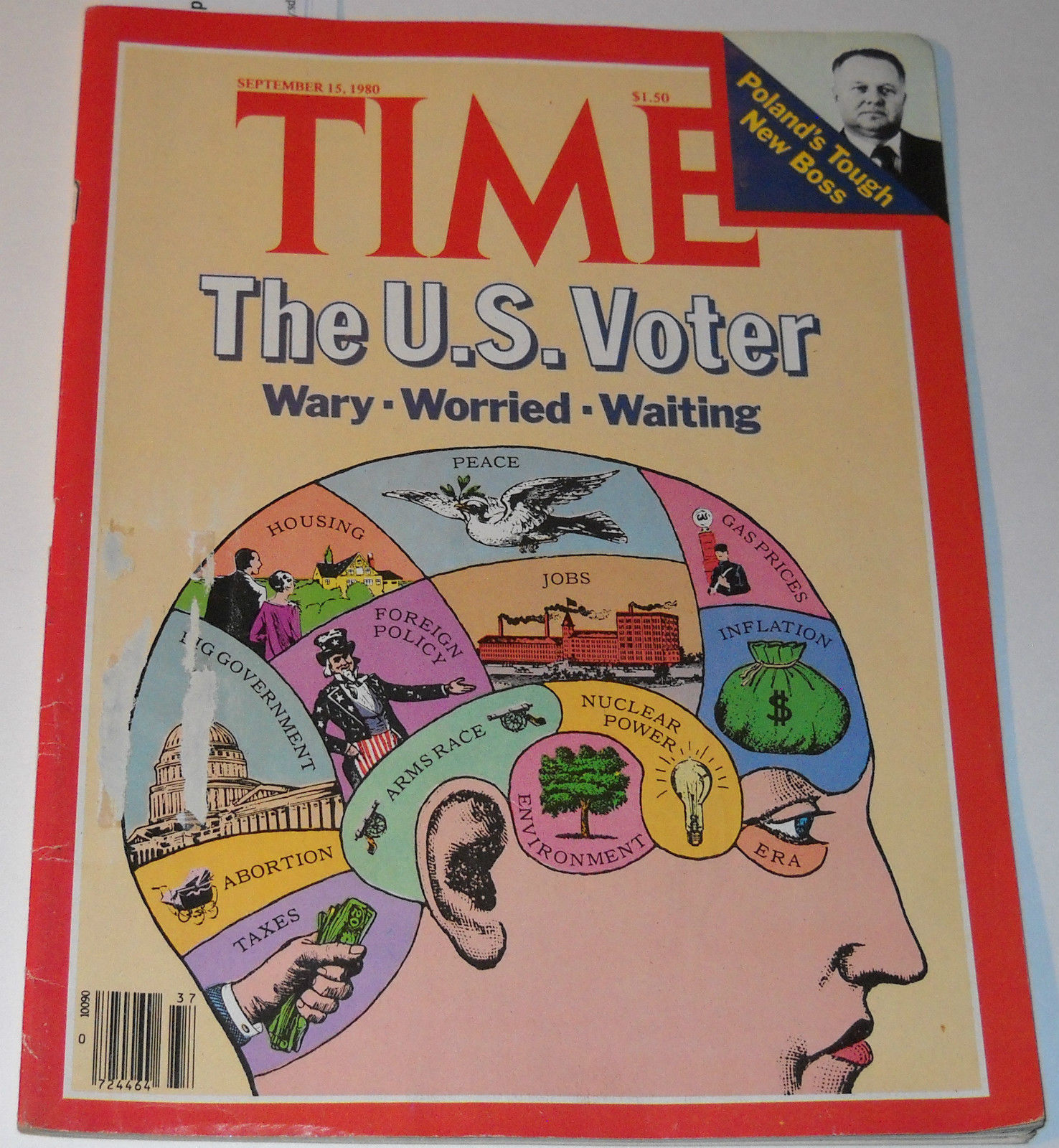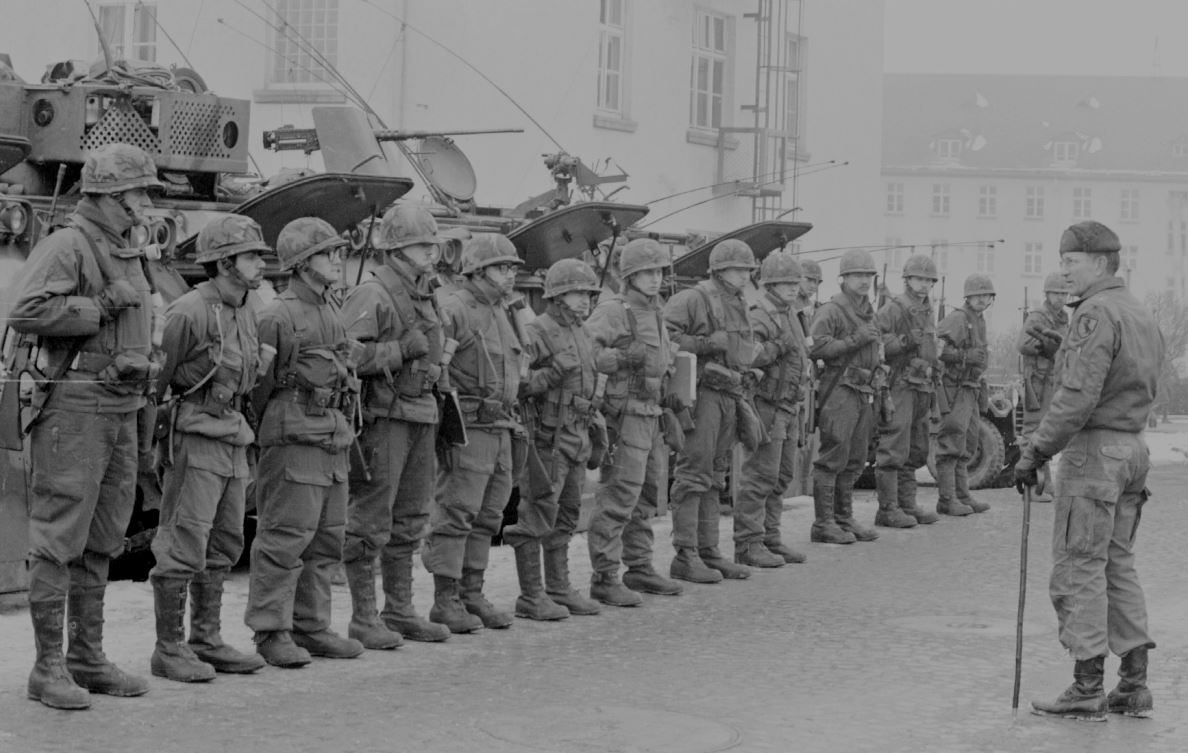 Blackhorse RCO John Sherman Crow inspects troops at Daley Barracks in 1980.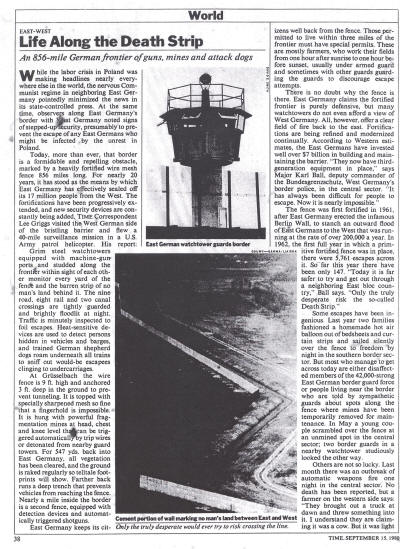 Time Magazine DDR Border article part 1.
CLICK ON THE THUMBNAIL TO VIEW THE FULL SIZED ARTICLE


Time Magazine DDR Border article part 2photos\time04.jpg.
CLICK ON THE THUMBNAIL TO VIEW THE FULL SIZED ARTICLE